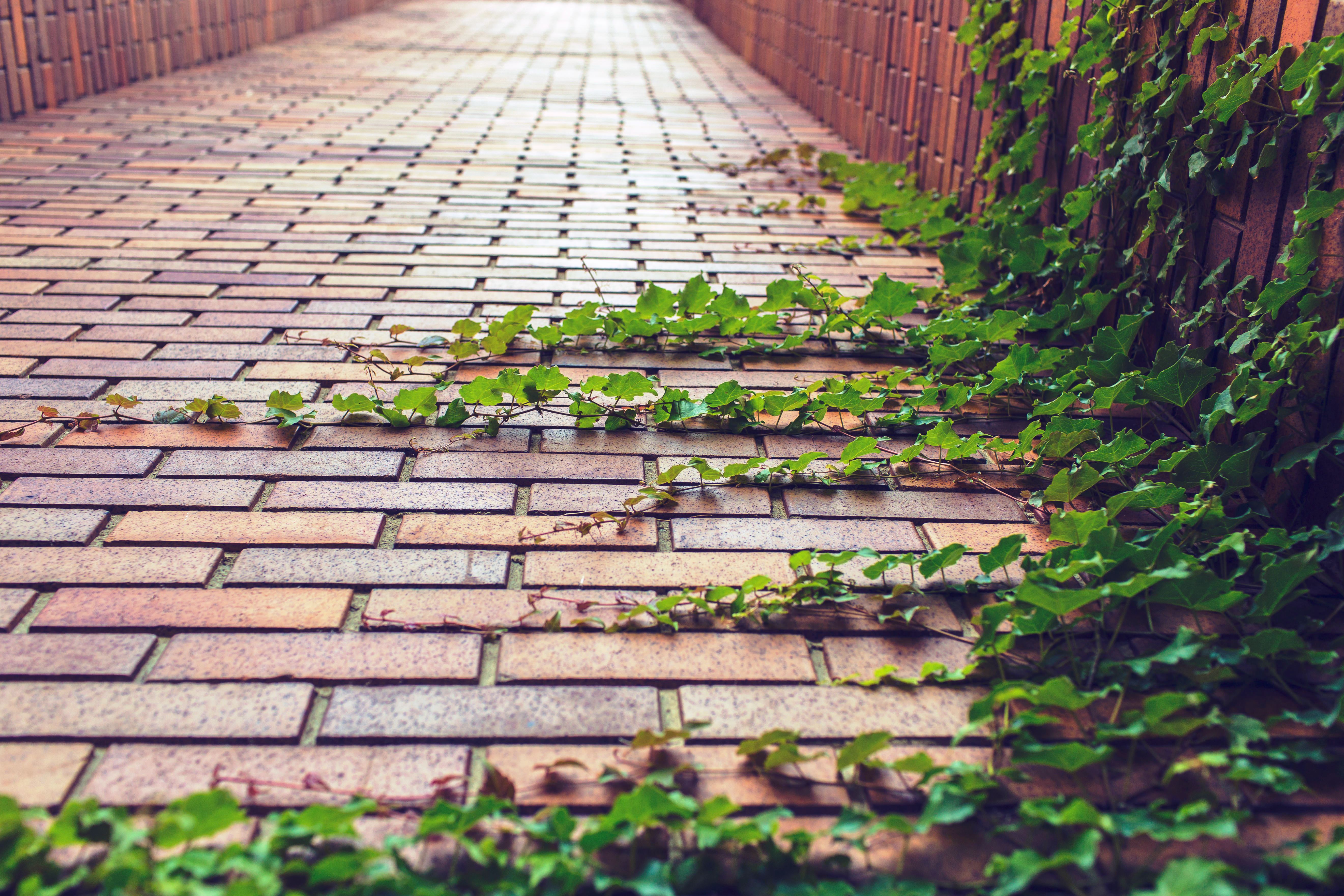 When you buy a condo, townhome, or townhouse in the greater Seattle area (or likely anywhere else, for that matter), you are also buying in to the Homeowners' Association (HOA), complete with their corresponding dues or fees.
What are Homeowners' Association (HOA) fees/dues? HOA fees or dues are payment made by owners of the property that financially contribute to and cover the shared upkeep of that property. (For each and every property needs ongoing maintenance and upkeep.) Property expenses covered include such costs as water, sewage, garbage collection, grounds maintenance, security/concierge service (if applicable), and (often but not always) earthquake insurance (so be sure to check). In addition, a portion of these funds go into a reserve for the major renovation projects that take place intermittently and over the long-term, such as balcony and railing refortification, deck reconstruction, and window, roof, and siding replacements.
When are HOA fees/dues collected? Although factored in during the mortgage financing process, these fees are collected monthly and are separate from the actual mortgage payments themselves.
Be pragmatic regarding the HOA and do your homework. Make sure that when you buy a condo, townhome, or townhouse, that the HOA is on a financially secure footing, complete with a solid financial management base and history. Note that the resell certificate will disclose the finances of a given HOA, so look for a solid budgetary plan for past, current, and future projects – and think of your investigation as similar to the research you would do prior to investing in the stock of a company.
Think about getting involved – and informed. Consider joining your HOA Board of Directors – it is truly the best way to participate and stay informed in terms of what is happening both within and without your home, as well as to know exactly where your monthly financial contribution is going.
In sum, HOA fees or dues are the cost of having a built-in handyman/handywoman on-premise; in fact, many (but not all) properties have a maintenance person on-site.
Happy Hunting!
Lauren Gibson
Condo / Townhouse Specialist
206-697-2301
Related Links