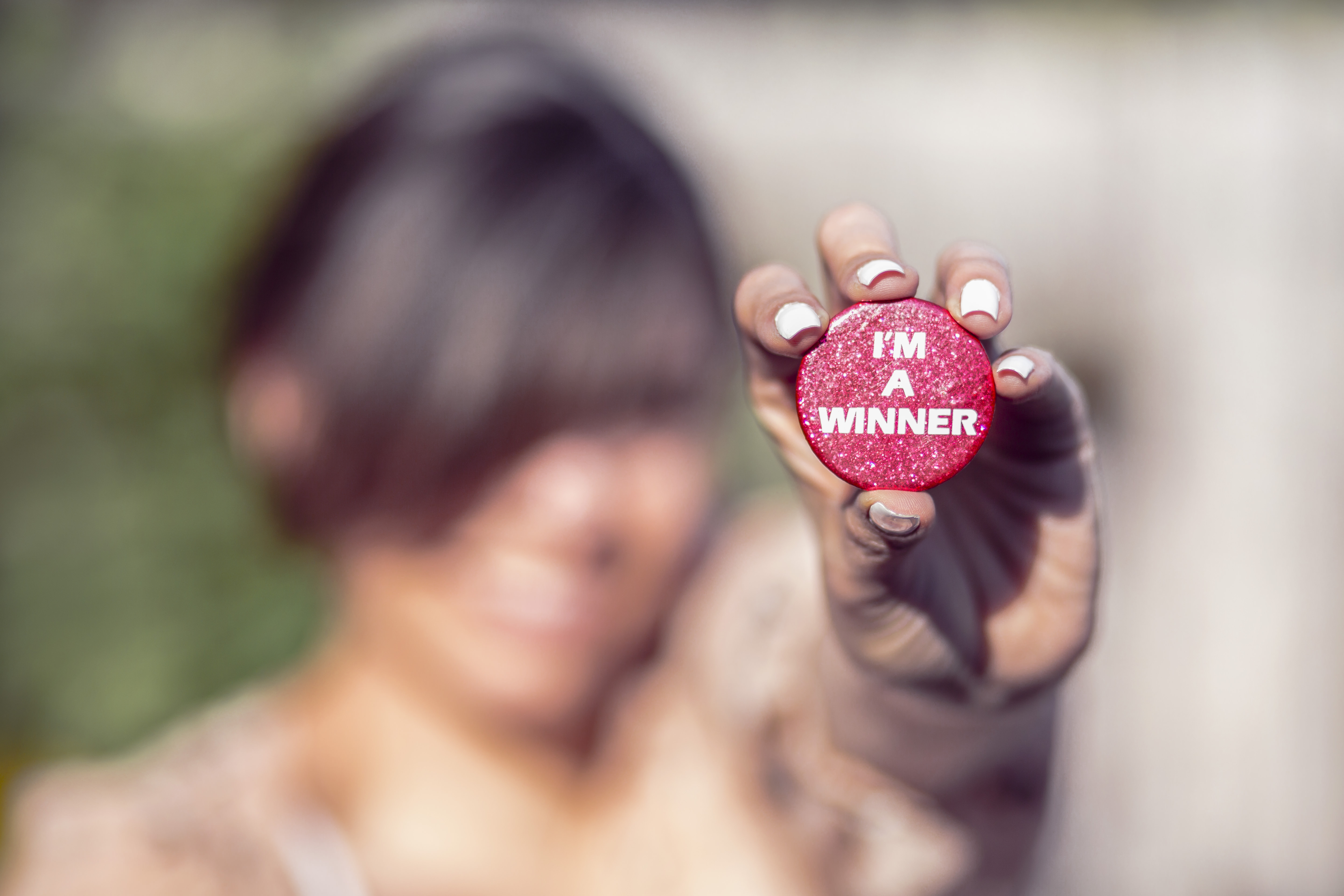 Whether you are a first-time home buyer or a seasoned real estate savant, finding a realtor with whom you can effectively work with is very, very important – and akin to selecting a doctor, lawyer, dentist, contractor, accountant, and/or financial planner. For in order for a good, solid working relationship to occur, both mutual trust and open communication are critical.
And, having anything less is suboptimal, to say the least.
Here are some tips on how to pre-screen and select a real estate agent:
Be patient and do your homework. If you are a first-time buyer, to be honest it may be tricky finding someone who is willing to work with you. But do not despair. Simply be patient and make yourself into a more attractive client by doing a little homework in advance – as in researching and thus having a good sense of the market, knowing (roughly) where and how you wish to live, and being aware of what you can realistically afford - before reaching out to a realtor. (To see three examples of to-do items for first-time condo/townhouse/townhome buyers, located in a previous blog post, click here.)
Look for a realtor who will go the extra mile for you. Realtors who will help you narrow down your search, locate, and pre-screen properties for you are worth their weight in gold. Find one if you can. A good, competent realtor will also assist you with the financing side of things by way of finding and recommending a reputable mortgage broker. Finally, seek out a real estate agent who will help you find a good home/property inspector. (For an inspection prior to any property purchase is, quite simply, a must-do.)
Seek out a realtor with whom you can really, truly, get along. As stated above, relationships – including professional business relationships – are important. Find a real estate agent whom you genuinely like and can get along with – for a good relationship facilitates (if not ensures) that the real estate transaction will go as smoothly as possible.
I have worked with numerous first time home condos and townhouse buyers in the Seattle area and I truly enjoying with them!
Happy Hunting!
Lauren
Condo and townhouse specialist
206-697-2301
Related Links