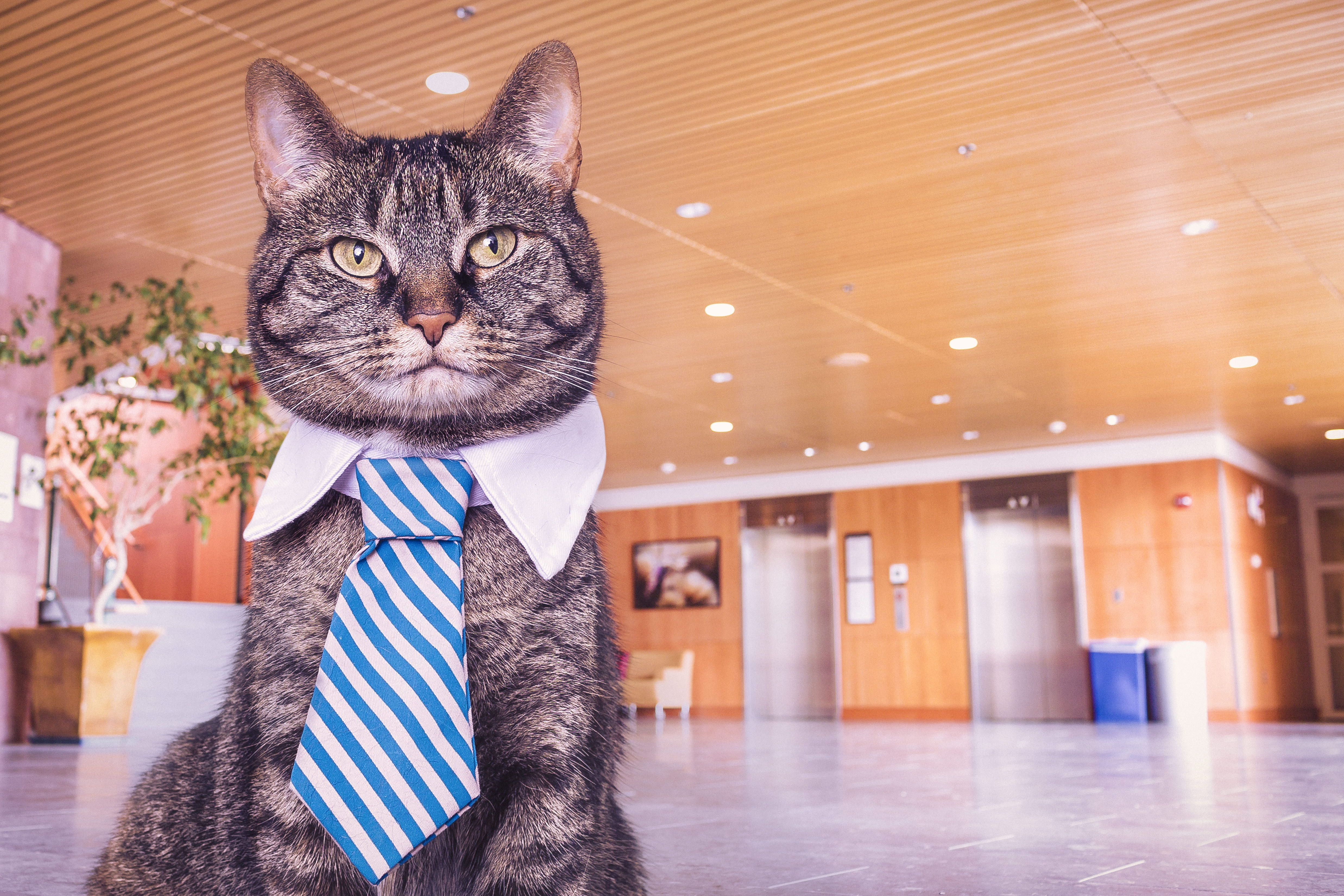 If you are looking at the Seattle condo/townhome/townhouse market with an intention to buy, you are likely asking yourself, "Is it time to buy?"
The answer may very well be yes.
Thus far in 2017, mortgage interest rates remained flat – and even fallen. Mortgage rates appear to be hovering around 4% right now. According to a recent article by The Mortgage Reports: "Thus far into 2017, mortgage rates have been flat-to-lower. Freddie Mac reported an average rate near 4% for the last week of April. Home buyers and refinancing homeowners are pleasantly surprised, though, after analysts called for rates in the mid-4s by now."

Rents are stabilizing/going down. Although, according to the 2017 Rent Affordability Index by Nested, Seattle is currently the 5th highest rent in the United States of America, and, according to King 5, when Seattle and Boston are included in the list, the 9th highest rent in the world – with a monthly rental cost for a single person at $1,288.76 – according to Apartment Insights Washington, Seattle's rental rates might just be reaching a turning point, due to a combination of a deterioration in the rental market and a significant number of residence construction projects underway and slated for 2017. A stabilization/reduction of the rental market traditionally results in a cooling of the real estate market.

Yes, housing prices are still climbing – with no signs of reversing course. However, the cost of housing in Seattle may not be that high, when housing costs are considered in terms of income earned.The Puget Sound Business Journal stated the following in a January 20, 2017 article: "Seattle is the sixth-priciest market, with a median monthly housing cost of $1,307. But that works out to just 21 percent of a household's income, putting Seattle at the bottom of the rankings of the 10 most expensive metros." Those who own their homes apparently have low mortgage interest rates to thank (see item 1), above).

So, perhaps consider buying a Seattle condo sooner rather than later.
Happy Hunting!
Lauren Gibson
Condo/Townhouse Specialist
Related Links