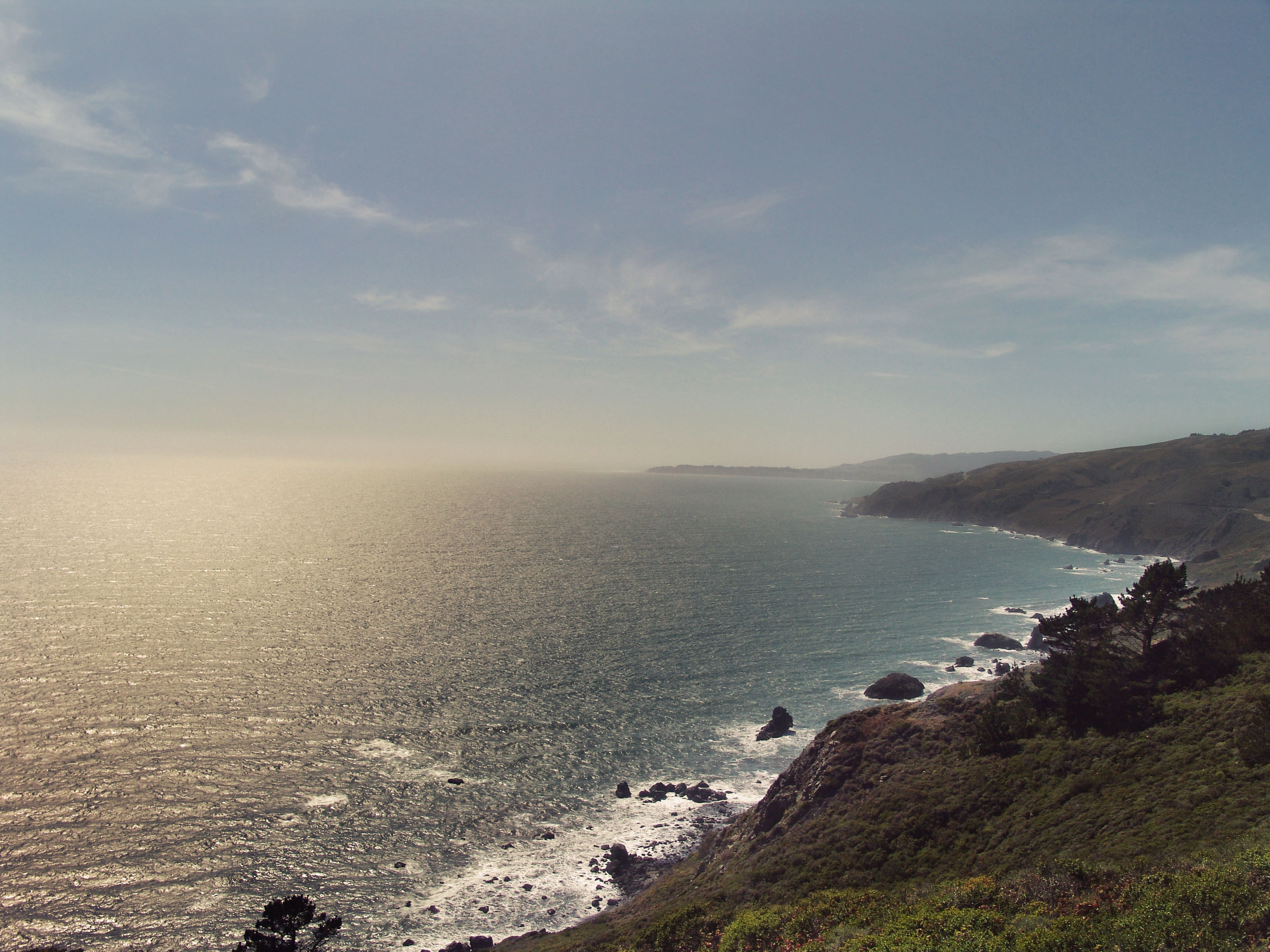 Is It Time To Sell?
If you are looking at the Seattle condo/townhome/townhouse market with an intention to sell, you are likely asking yourself, "Is it time to sell?"
The answer may very well be yes.
Thus far in 2017, mortgage interest rates remained flat – and even fallen. As mentioned in a previous Seattle Condo Hunt post, mortgage interest rates appear to be flat and even lowering once again, hovering around approximately 4% right now. Low interest rates encourage buyers who require financing to buy – which means that it is likely a good time to sell.

Rents are stabilizing/going down. One again, as mentioned in that previous post mentioned, https://1shv3.edit.ihouseelite.com/is-it-time-to-buy Seattle's traditionally rising rental rates might be turning a corner, which just may signal a cooling of the real estate market. If that is the case, selling now is likely better than selling later, as the stabilization/lowering of rents may trigger a lowering of real estate market prices.

Yes, housing prices in "the nation's hottest housing market" are still climbing – with no signs of reversing course. In an early April 2017 article byThe Seattle Times, it was stated that the median home price in Seattle has doubled in the last five years and now hovers around $700,000. Seattle housing prices went up $60,000 last year alone. Further, this same article went on to say the following: "March was easily the priciest month for real estate in the Puget Sound region's history, and we haven't yet reached the peak homebuying [sic] season." Pierce, Snohomish, and King counties all set home price records in March 2017.

So, perhaps consider selling your Seattle condo sooner rather than later.
Happy Hunting!
Lauren Gibson
Condo / Townhouse Specialist
Related Links