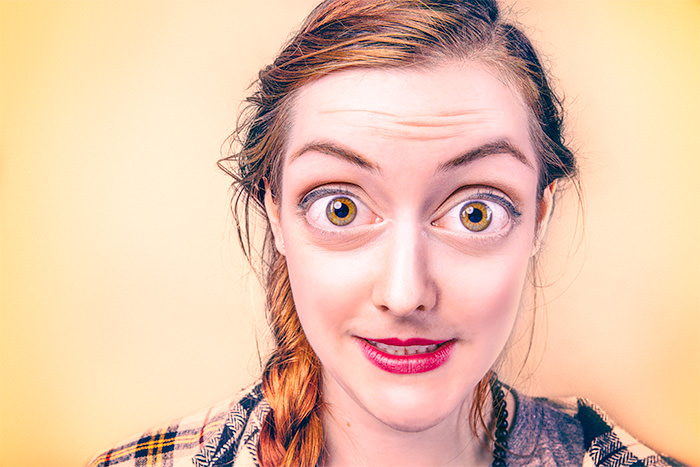 The short answer is "No, it's not too late." The longer answer is "It's never too late, as long as you are in the market for longer than five years". Despite the worst housing market meltdown in many generations, condominium prices in Seattle have fully recovered their values and in most cases, condo prices have exceeded pre-crash levels…. And prices are still climbing. It took a little less than five years (from 2007 to 2012) for home prices to hit bottom and then start moving back upward. For homeowners who were able to hang on during the Great Recession, they are being amply rewarded for their staying power.
Here are my reasons for saying that it's not too late to get into the Seattle condo market.
The Long Term Trend is in Your Favor
For as long as I can remember there was always a truism about real estate that I held on to. That is that "real estate prices are always on an upward climb, except for brief periods when the market corrects itself." If you looked at a long-term trend line of real estate prices in Seattle (or any major market), it would resemble a staircase steadily rising. The mistake many people made in the last cycle was thinking of real estate as short-term market and trying to make a quick buck with little or no money down. If you take the long view on your real estate investment, you'll do quite well.
We are Deep into a Seller's Market
Whenever the inventory of available homes for sale is less than three months, we are said to be in a Seller's Market. The Seattle condo market has been deep in a Seller's Market for over two years now and there are no signs of the situation improving any time soon. This shortage of condos for sale has fueled a buying frenzy throughout Seattle. The robust job market in Seattle has brought more buyers into the local market and the new construction community cannot keep up with the demand. As I have commented in previous blogs, a fear of litigation has prevented many large scale condominium projects from even breaking ground.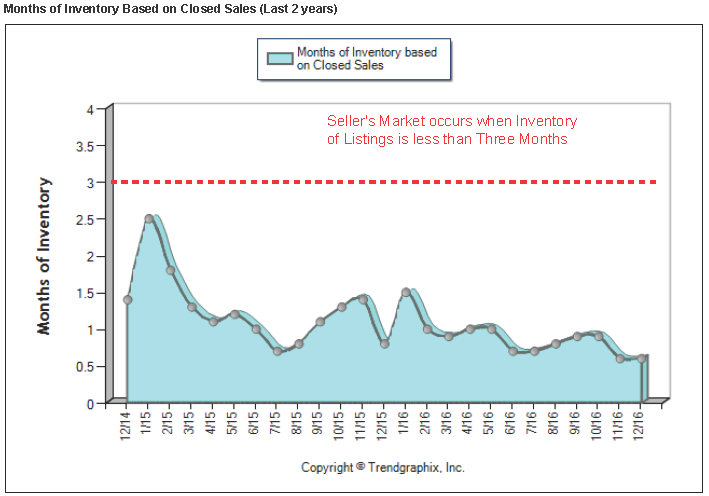 3. The Macro-Economic Forecast is for Another Ten Years of Market Strength
There is a fascinating article published by a Harvard economist that tells us that real estate cycles are typically 18 years in length. This is based on analysis begun in 1876 which tracks the life span of a real cycle through four phases. I have provided a link to the article below. The current cycle started with the market crash in 2008. Therefore, we can anticipate another 10 years of this market behavior. I sincerely hope that some new supply miraculously finds its way into the market to save our sanity.
CONCLUSION Investing in real estate requires a long term view. Yes, you can be successful in the short term, but be realistic about the nature of this beast and you will be rewarded. No, it's not too late to jump into the Seattle condo market!
I specialize exclusively in the Seattle Condo market. With properties in short supply you will need someone who can get you to the right property quickly and effectively. Let me guide you through the process.
Happy Hunting!
Lauren Gibson
Seattle Condo Specialist
lauren@seattlecondohunt.com
Related Links