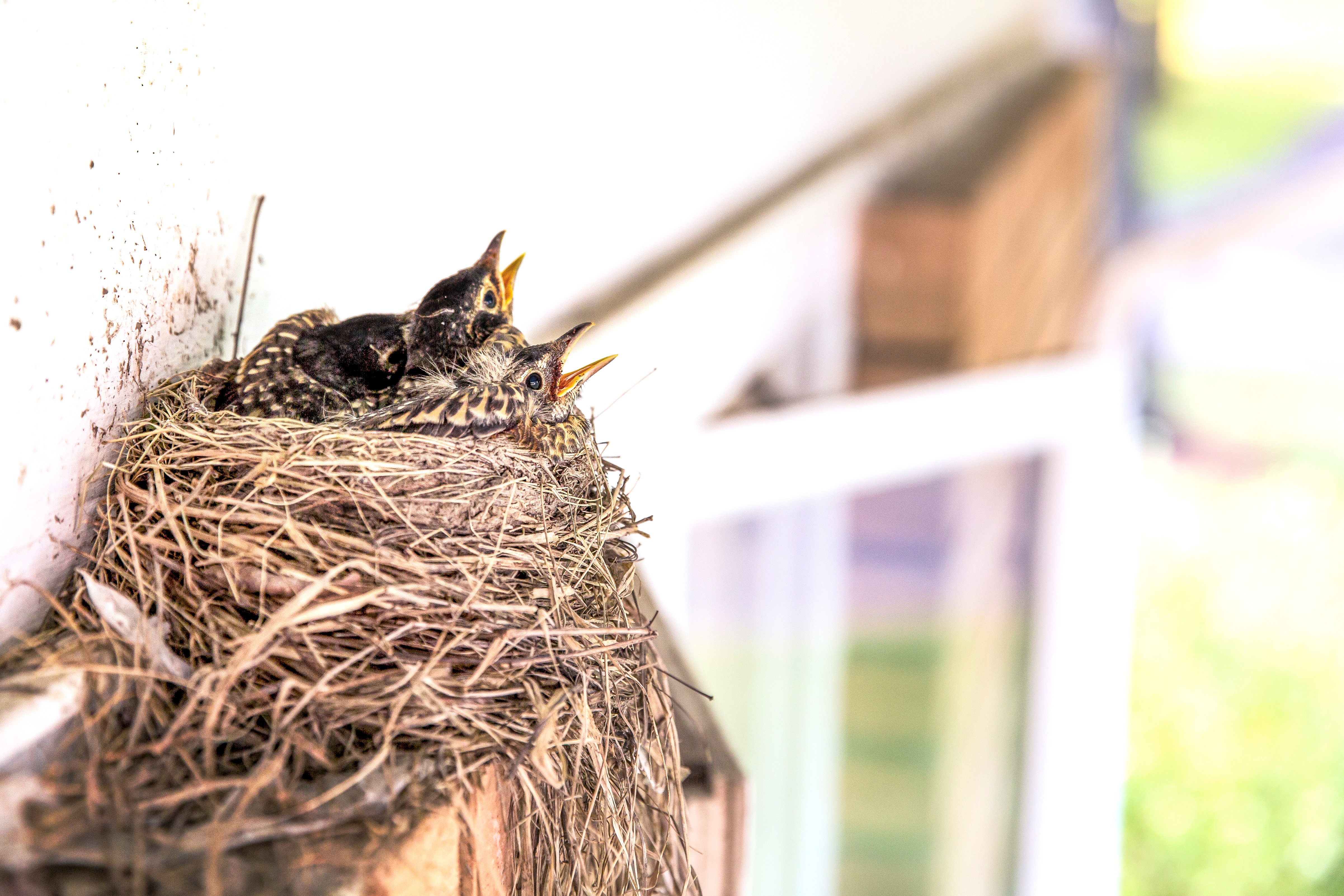 Make Use of ALL of Your Outdoor Condo Spaces
Spring is here and summer is just around the corner … which (hopefully) means warmer weather and sunnier days.
(Again, that's hopefully.)
As we're all Vitamin D deficient – not to mention tired of wet, cloudy weather – here in the Pacific Northwest, getting outside is good for mental health, physical health, and the honing of social skills.
Got a private balcony or patio? Use it! If you are fortunate enough to have an outdoor balcony or patio in your condo/townhouse/townhome, get it ready for the warmer season (http://www.seattlecondohunt.com/blog/spruce-up-your-seattle-condo-for-spring.html) and make use of it – be that in the form of enjoying a nice cup of hot coffee, tea, or breakfast/brunch, a nice glass of wine, beer, or a cocktail, or fire up the grill if permitted (http://www.seattlecondohunt.com/blog/outdoor-grilling-and-fire-safety-in-seattle-condos.html )and make a grilled-up meal.

Have a courtyard? Explore it! Some condo properties have a courtyard-like common area to enjoy. If you are one of those lucky ones, spend some time there and explore! Maybe do some reading there. Or listen to some music or and audio book. How about a little meditation? Spending time outdoors in the warmer months here in the Pacific Northwest is a must for all-around health and well-being.

Lucky enough to have a communal rooftop deck? Enjoy it! Having access to a rooftop deck is an enviable position to be in – be sure to take advantage of it! Whether it's solo time, time with a couple of people close to you, or booking the space for a larger party or gathering (check with your HOA on the rules/policies for utilizing the rooftop deck space in your condo), a rooftop deck should not go unused.

As the warmer weather arrives (we can only hope), getting outside is an absolute must.

Happy Hunting!

Lauren Gibson

laruen@seattlecondohunt.com

206-697-2301
Related Links