Its official – spring has sprung.
That means spring cleaning.
And decorating.
And gardening.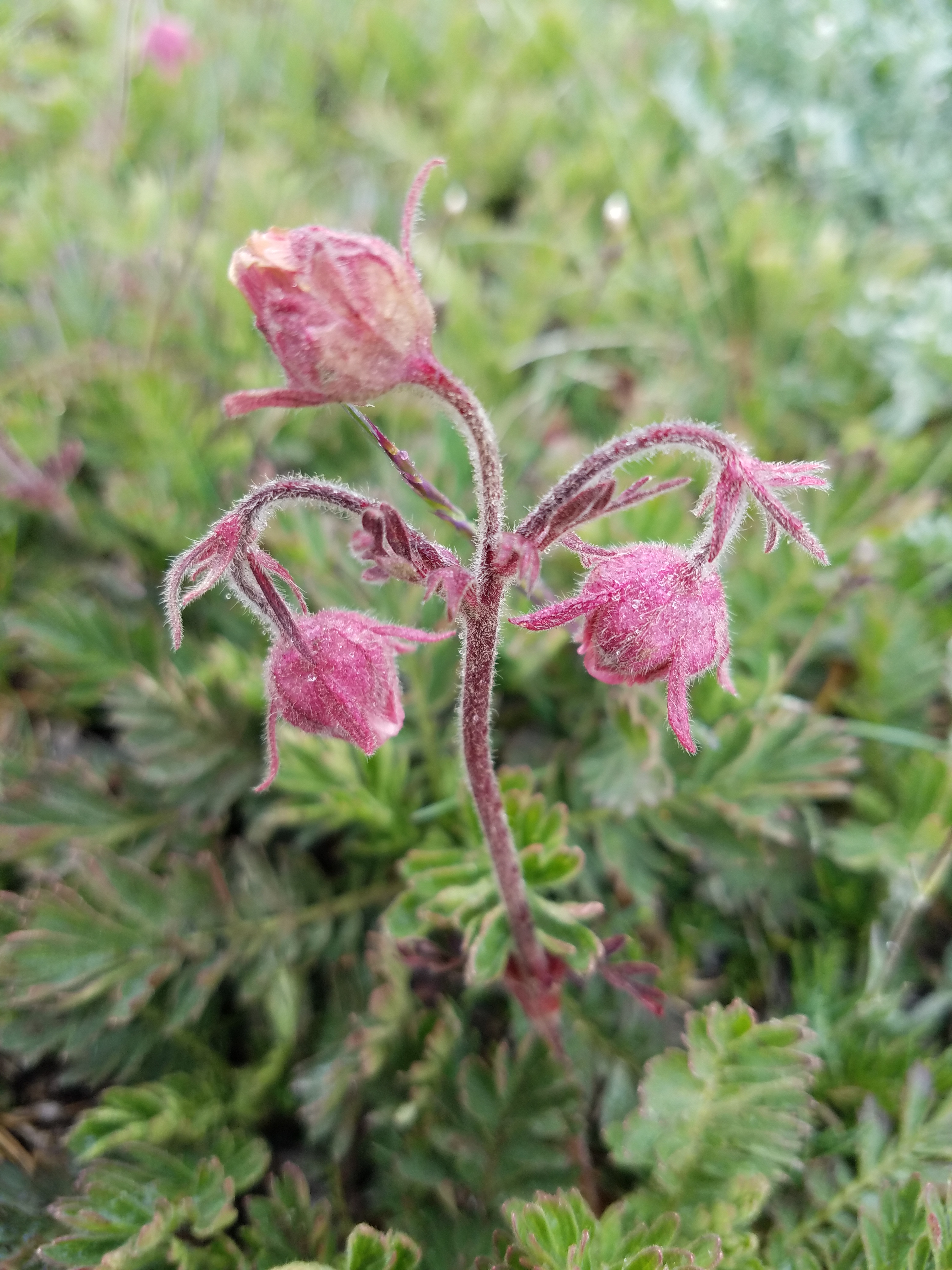 If you own a Seattle condo, whether you are thinking of selling or simply sprucing up your condo space for the latest season, here are five aesthetic improvements to make to up both your spring mood and curb appeal:
1) Clean, clean, and clean again. Nothing says goodbye winter, hello spring like cleaning. Ceiling, walls, floors, tiles, countertops – scrub. It. All. Down. (Then repeat, if necessary.) The winter grunge simply must go. Now.
2) Give your windows – and their dressings – a little love. As the days get longer and the sun appears (and seems oh-so brighter), make certain that the sunlight's way in is as clean and pretty as possible. Clean the windows (both from the interior and exterior) and consider adding, replacing, or updating the window dressings – be they sheer curtains, wooden blinds, or lush, velvet draperies. With windows, the sky's the limit (yes, pun intended).
3) Consider a coat of fresh paint. Nothing makes a home look like new again than a new (or even fresh) coat of paint. Spring is a great season to paint, once the windows and doors can let be left open and the fresh, clean (and hopefully warmer) air can be let in to circulate in and out.
4) Pretty up your patio/beautify your balcony. Consider a new pot or two, or new cushions for your balcony bistro set. No outdoor furniture to be had? Remedy that, pronto! Outdoor spaces should be used – and, especially in the Pacific Northwest, the sooner, the better!
5) Accessorize seasonally. Hang up that Easter-themed wreath. Throw down that spring door mat. Plant daffodils, hyacinths, and tulips in containers to display inside and/or outside. Use bright spring colors like hues of yellows, blues, pinks, oranges, and purples. Add spring scented candles with notes of floral, cut grass, clover, and fresh linen.
Let all of your senses know that spring has sprung!
Happy Hunting!
Lauren Gibson
Condo and Townhome Specialist
206-697-2301
Related Links