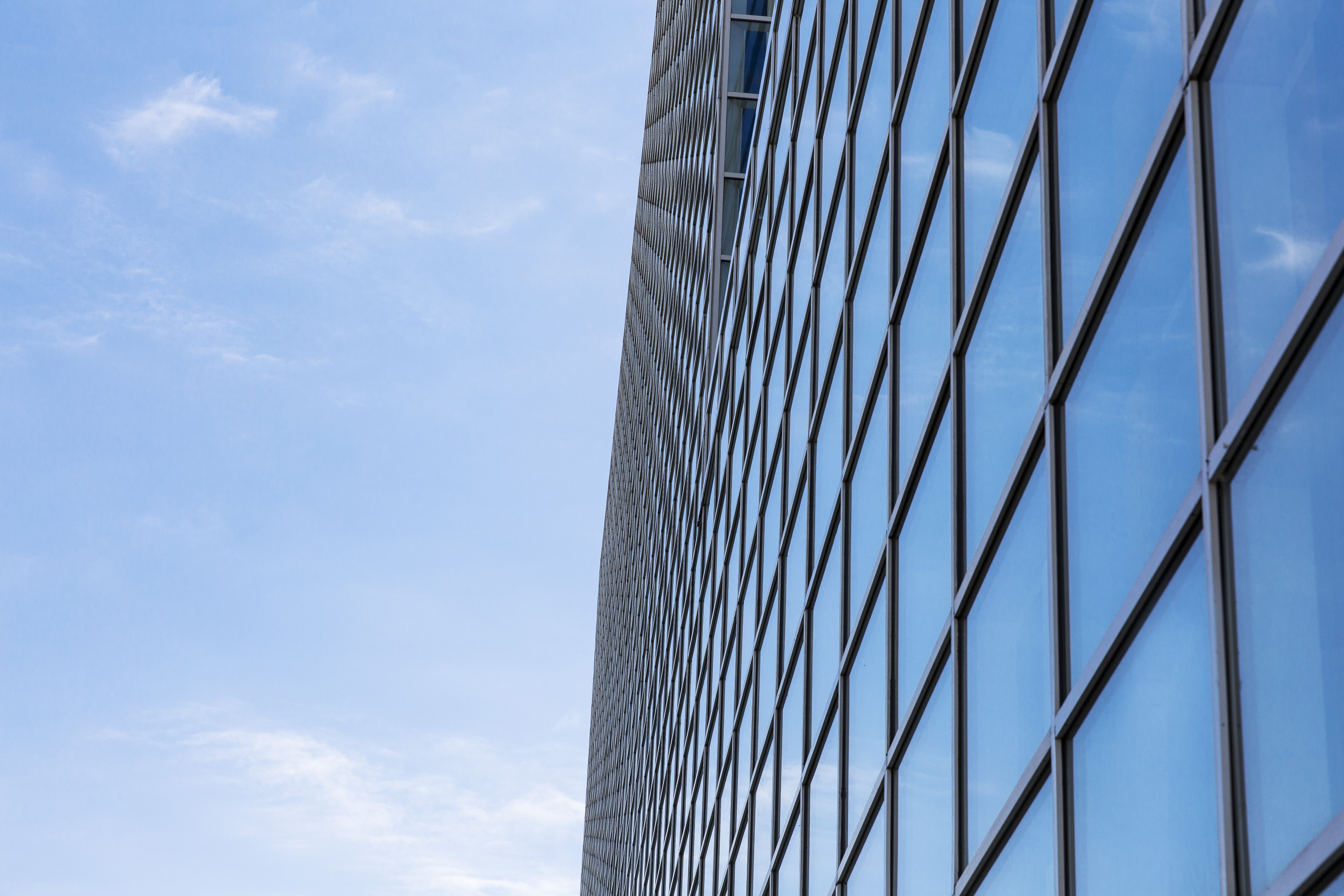 The Search for Air Conditioning in Greater Seattle Area Condos
Summertime in Seattle and its neighboring areas means blue skies, sun, and outdoor exploration. It means grilling, cold beverages, and ice cream. It means family picnics, camping excursions, and holiday trips, both near and far.
Summertime also means warmer weather here in Seattle and its surrounding areas (at least for a week or two) – especially for high-up homes in sky rises. For example, where condo homes (often complete with spectacular views and lots of sunlight) are concerned, living space can mean a light, bright, and breathtaking environ – but also warmer living spaces.
All of this means that, for some, a desire for air conditioning units in a future dream condo is a must-have.
Thus, it's a good thing that many condos such as www.nexusseattle.com (which is at least 75% sold) offer state-of-the-art building structures, including environmental and energy conservation amentities, sound-proofing, and A/C in their units; in some cases, A/C or fan installation may be possible if not already present (but do not assume and be sure to verify). Seeking out a condo with a balcony is also suggested, as it will allow for greater access to outside air and thus greater airflow during the warmer months.
For the summer season in Seattle and its surrounding regions is perhaps its best season; to be sure to enjoy it fully, be sure to seek it out in your Seattle condo hunt!