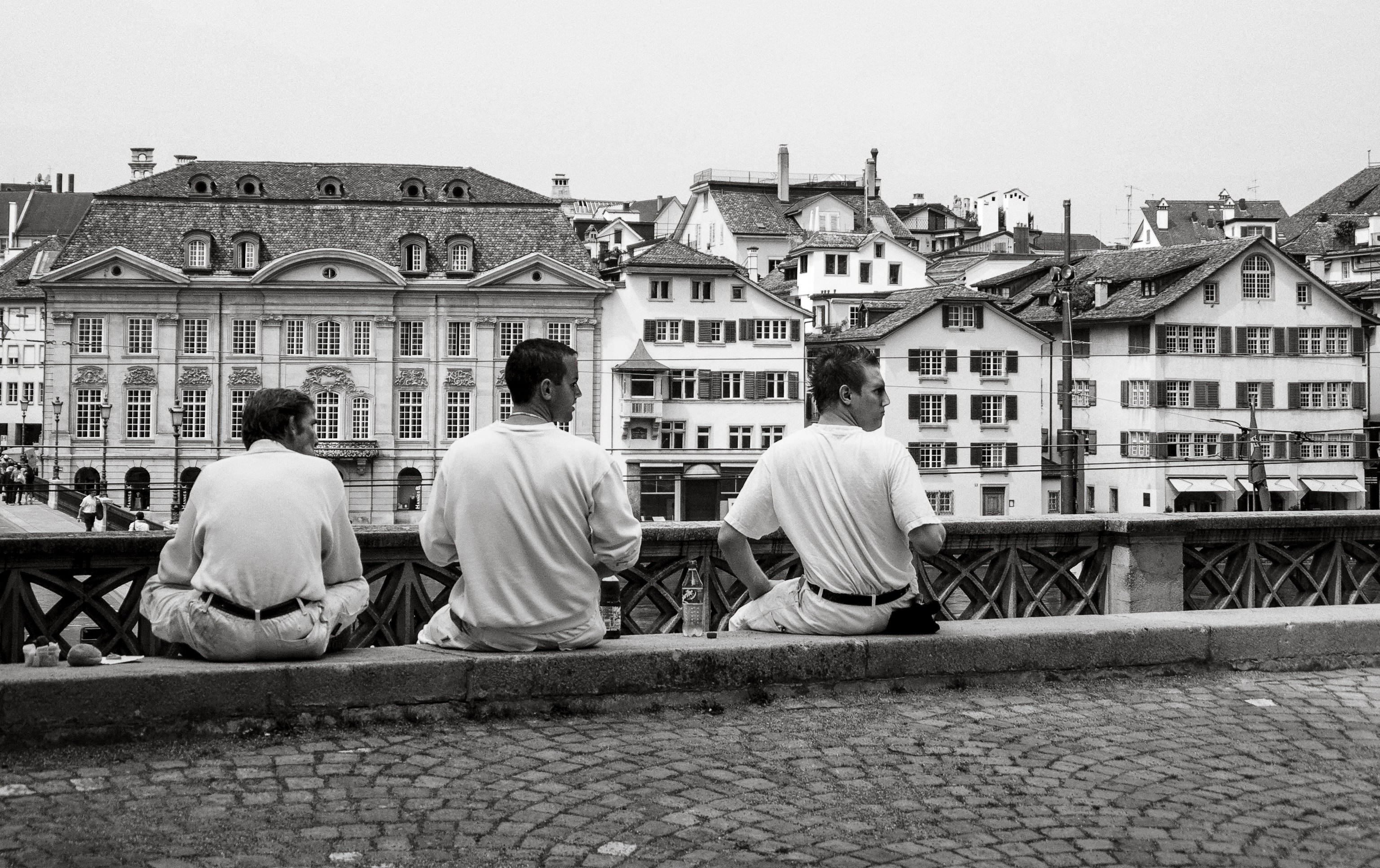 The Year 2017 is Looking Good for Condo Construction in Both Seattle and Bellevue
It looks like at least a few condos are slated for construction in 2017. In a December 29, 2016 article from The Puget Sound Business Journal (PSBJ) - entitled "2017 will be the year of the condo in Bellevue and Seattle" – suggests that five condos in Seattle and an additional condo in Bellevue - for a total of six condo developments - are slated for development this year, ranging in size from six to 41 stories in height, with most of the developers from Canada or China:
"The six developments total 1,677 units, and range from projects with small, more affordable homes to high-end condos. Five are planned for downtown Seattle and Bellevue, with one planned next to University Village shopping center in Seattle."
These six projects – which include Nexus (https://1shv3.edit.ihouseelite.com/update-on-the-seattle-nexus-condo-sale are found below:
1) Nexus Seattle (http://nexusseattle.com/) (Developer: Burrard Group; Architect: Weber Thompson Architects; Stories: 41)
2) 1631 2nd Avenue, Seattle (Developer: Wood Partners, LLC; Architect: Hewitt; Stories: 39)
3) U Place at Union Bay, 4603 Union Bay Place NE, Seattle (Developer: ZQH Investment; Architect: DLR Group of Seattle; Stories: 6)
4) 8th Ave & Columbia St in First Hill, Seattle (Developer: Daniels Real Estate; Architect: LMN Architects; Stories: 30)
5) One88, Bellevue (https://www.one88condosbellevue.com) ( (Developer: Bosa Development, the developer of Insignia Towers; Architects: Amanat Architect and Hirsch Bedner Associates; Stories: 21)
6) Elev8 Bellevue (http://www.elev8builders.com/?doing_wp_cron=1492025196.9237070083618164062500) (Developer: Plus Investment USA; Architect: Adamson Associates, Inc.; Stories: 40)
If you would like more information regarding the presale for any of the above properties please let me know.
Happy Hunting!
Lauren Gibson
Condo and Townhome Specialist
Related Links