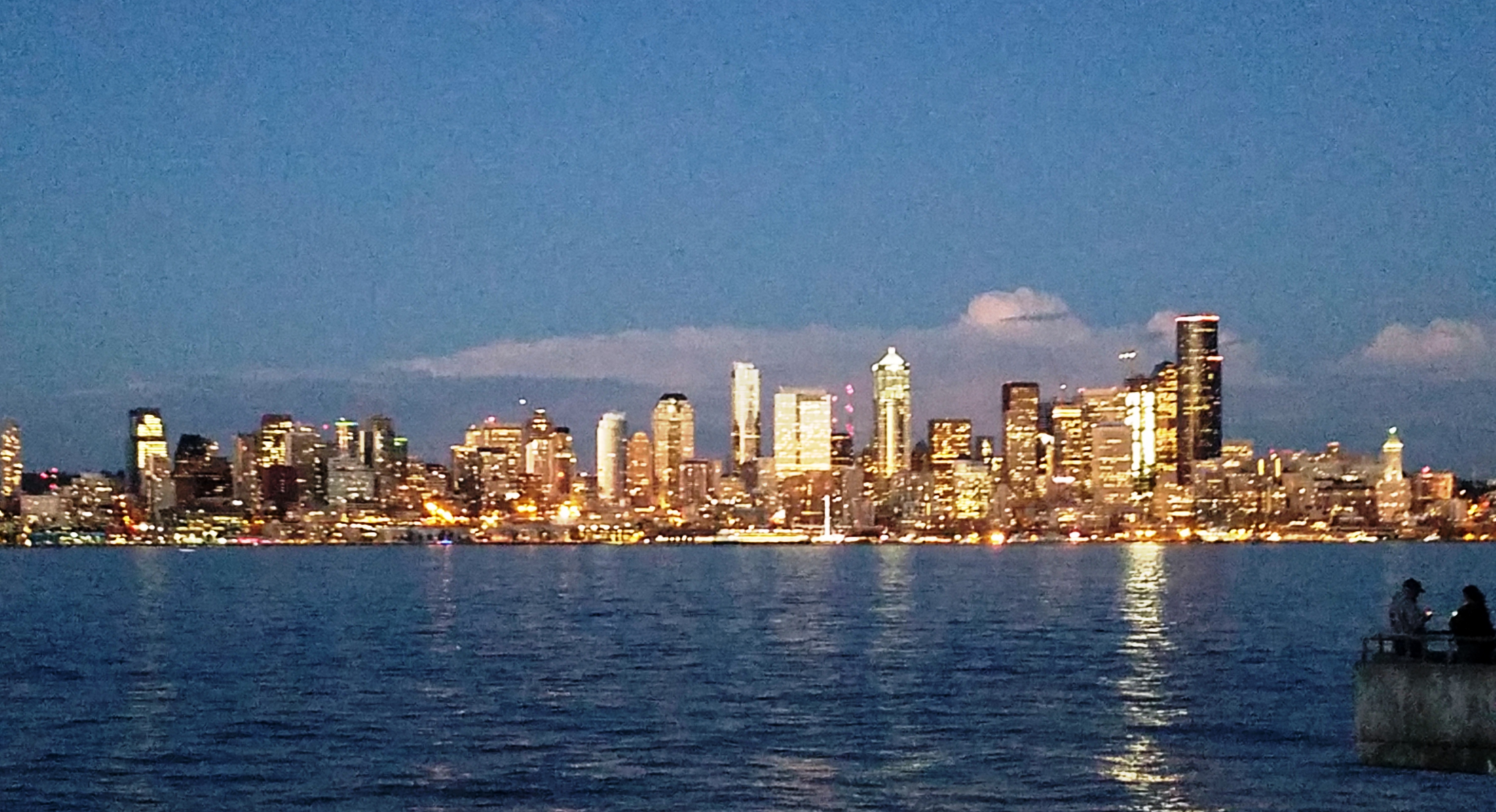 When prospective Condo/townhouse/townhome buyers have narrowed down their future home in a city such as Seattle, they should know that there are well over 100 neighborhoods to choose from, such as Ballard, Belltown, Capitol Hill, Downtown, Eastlake, Fremont, Queen Anne, South Lake Union, Wallingford, and West Seattle. Given that, it's no wonder that the now former mayor of Seattle Greg Nickels has referred to Seattle as "a city of neighborhoods."
As a prospective condo or townhouse/townhome buyer, how does one even begin to narrow it all down?
The answer is simple: if you are new to Seattle, embrace being a tourist. And if you are already a Seattleite? Then you embrace being a tourist in your own town.
For whether it's traveling to an exotic land or buying a home, the best way to get to know a neighborhood, to establish a sense of place, and to decide if that place is best for you, is to spend time there. To spend some real time there, as in time during the day and the night. As in spending time in a given neighborhood on weekdays and weekends. As in finding those unique coffee shops, boutique and specialty stores, and fabulous hole-in-the-wall places in which to drink and dine.
Have a significant other? Then consider planning a series of "date nights" in your (hopefully) already short-listed neighborhoods. No special someone in your life right now? No problem – grab a friend (or even a group of friends), or venture out alone – you never know what people you may meet!
NOTE: If an out-of-towner coming into Seattle to scope out the lay of the land, a good plan is to book a couple (or even a few) nights through Air BnB in one or more of the Seattle neighborhoods of personal interest.
Go exploring and do a neighborhood narrow-down!
Trust me, you'll be glad that you did.
Happy Hunting!
Lauren
Seattle Condo / Townhome Specialist
206-697-2301
Related Links