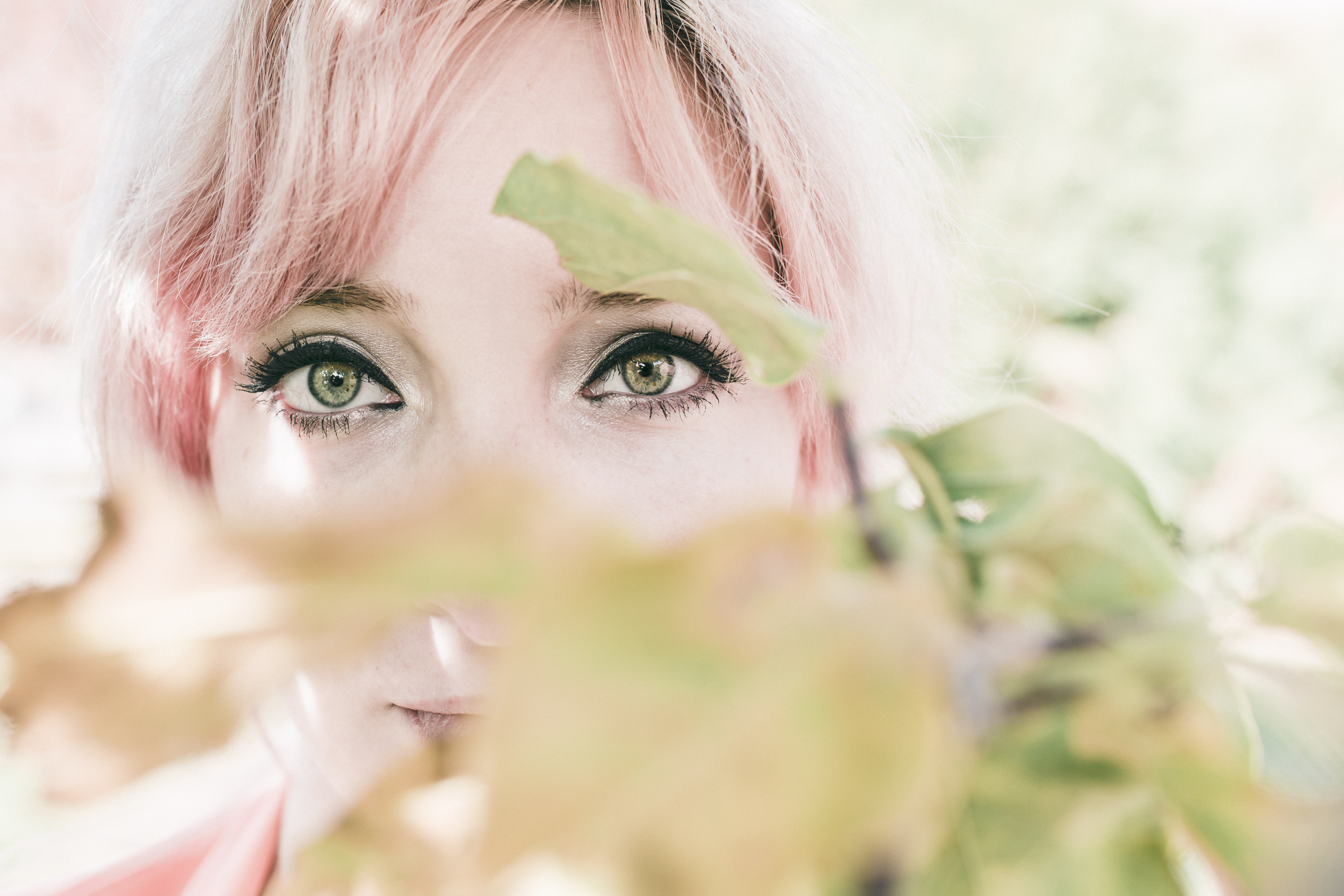 Update on The Seattle Nexus Condo Sale
Early last month, I wrote a blog post about the opening of the NEXUS Sales Center in Belltown https://1shv3.edit.ihouseelite.com/the-nexus-sale-office-opens-march-18th on March 18th, 2017 – I'm now providing an update, based in part on a March 20, 2017 article from The Puget Sound Business Journal (PSBJ), entitled (encouragingly): "Seattle's condo market came back in a big way this weekend."
As a result of that public sales debut weekend, the 41-storey Nexus tower has announced on its website http://nexusseattle.com/ that 75% of its 382 unites are now sold – and it's not even scheduled to be complete until 2019.
The developer is the Burrard Group from Vancouver, British Columbia, Canada.
Using the catch phrase "Built From the Mind Up" – this property has this to say about its homes:
"NEXUS unites industry leaders in architecture, interior design, technology and lifestyle to deliver the next generation of high-rise living. Innovative floor plans maximize flexibility. Contemporary finish packages offer an opportunity to personalize your style. Energy-efficient appliances and sustainable design reduces consumption and operating costs. Cutting-edge technology seamlessly integrates with your lifestyle to enable a life better lived. It's all here."
It boasts "Luxe Living" and "State-Of-The-Art Building Systems" and architecture from Weber Thompson Architects. The property in which the units are for sale is located at 1200 Howell Street in Seattle, Washington.
This rapid sale fits in line with the particularly tough/tight Seattle real estate market, with its high prices and low inventory – and the Seattle condo market is no exception.
According to the article cited above, once again by the PSBJ:
"Downtown condo sales in Seattle have been accelerating in recent months with buyers competing for a limited number of units. A year ago in February there were 86 downtown condos for sale. The number was down to 43 last month, according to Northwest Multiple Listing Service data. The last of the finished new condos in completed downtown projects sold about three weeks ago."
That said, aside from the Nexus and Insignia http://www.seattlecondohunt.com/belltown-insignia-condos-for-sale. Towers properties, the PSBJ is predicting 2017 as the "year of the condo" in Bellevue and Seattle, so stay tuned….
Happy Hunting!
Lauren Gibson
Condo/ Townhome Specialist
Related Links