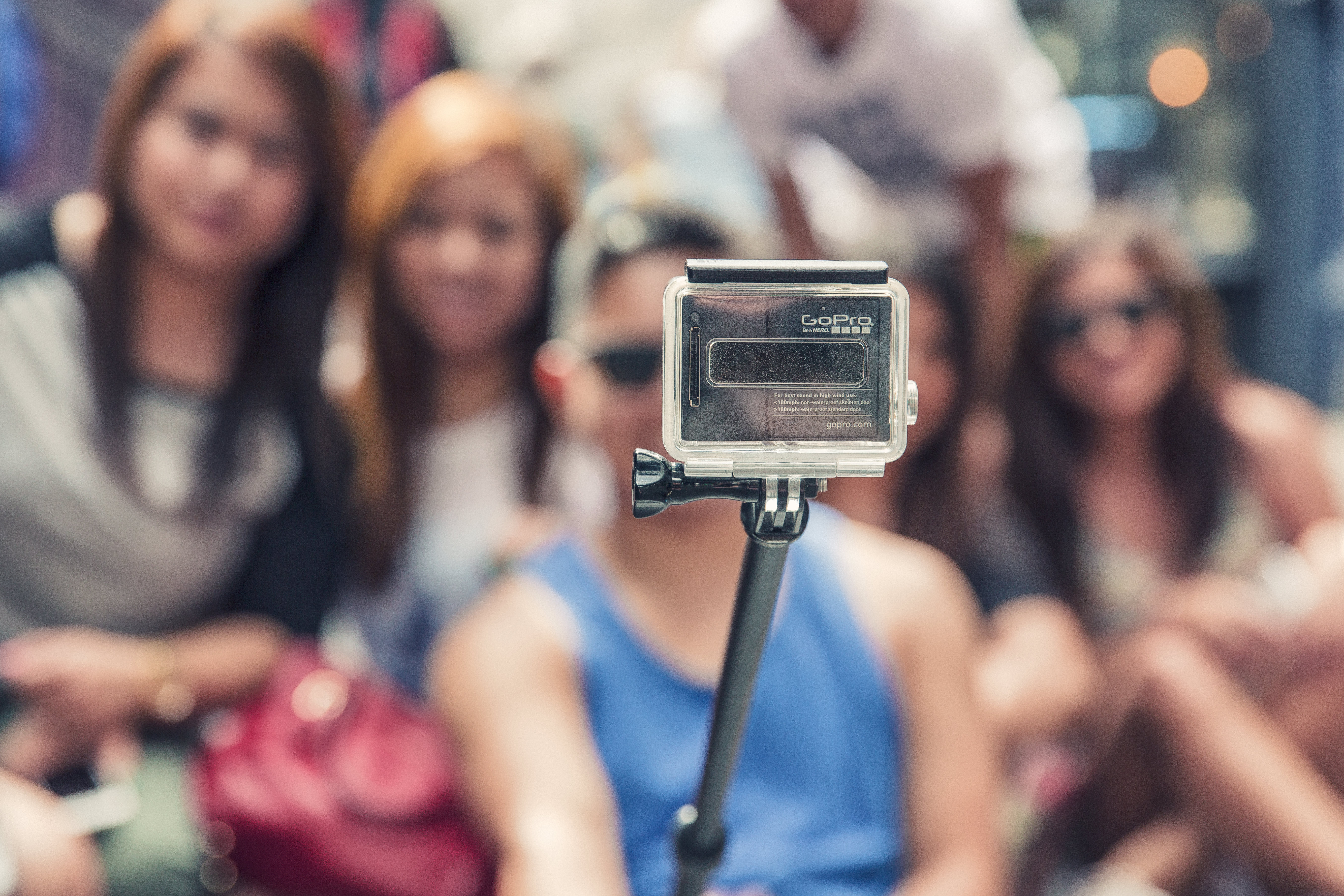 Why You Should Follow Your Real Estate Agent on Social Media
In the age of social media, everything goes – including real estate. Once you find your real estate agent (learn some tips on how to do so here (https://1shv3.edit.ihouseelite.com/how-to-pre-screen-and-select-a-real-estate-agent ), then it's time to connect with them via social media – website, blogs,
Facebook, Twitter, Instagram, etc.
Why?
See below for some reasons.
You can often get up-to-the-minute information about the real estate market(s) of interest. Want to know which areas are hot and which are not? How about a list of the best neighborhoods in which to live? Or perhaps more technical data in terms of the latest property prices and available inventory (https://1shv3.edit.ihouseelite.com/seattle-real-estate-market-is-tough-right-now-but-spring-is-around-the-corner) is your thing? Are Seattle condos your thing? Follow your realtor and stay up-to-date.
You can get a professional's point of view automatically delivered to your respective social media feeds . Realtors should be offering their clients good, professional information and advice on the ins and outs, the highs and lows, and the dos and don'ts of buying and/or selling real estate. No matter what the size of the property concerned, or where it is located, having valuable, ongoing information before, during, and after the real estate transactional process is a definite asset.
Get to know the voice, focus, and personality of your realtor. Hopefully, your real estate agent is taking the time to weave in some personality, and even wit or humor. The real estate industry may be complex, but making it a bit fun certainly doesn't hurt. And the benefits of adding your realtor to your social media feeds could make your ongoing research so much easier.
So, in addition to this blog, please check out (and feel free to follow) my Seattle Condo Hunt Facebook page and my newly-launched Twitter and Instagram accounts (the handles to both are @SEAcondohunt).
Happy Hunting!
Lauren Gibson
Condo/ Townhome Specialist
206-697-2301
Related Links